Kaviraaj Shailendra, Mumbai
8th December, 2022
This show was first staged in Delhi on 10th May 2013, and was then taken to Mumbai, Kolkata, Jaipur, Dubai and Ludhiana. It was re-enacted in Delhi in February, 2020. On popular demand and to launch the celebrations of Shailendra's centenary birthday, this show was staged again in Mumbai at the Nehru Centre. The show had both Dinesh Shailendra and Amla Mazumdar, children of Shailendra, participating on the stage. The show was scripted in conversational style. In this musical drama, 17 of his most poetic film songs were rendered by 6 consummate singers while another 76 mukhdas/antaras were sung in tarannum. In addition, 2 poems were also recited. 1 of the songs was also enacted through a dance performance. The event received overwhelming appreciation.
It was awesome!!Madhabi Puri Buch, Chairperson, SEBI
Your concept is unique and thoroughly enjoyable. Amla Shailendra (daughter of Shailendra)
What an excellent presentation. It was fresh as ever, even though I had recently seen it in Jaipur. The selection of songs was too good. Sangeeta Gupta (daughter of music director Madan Mohan)
You have created magic. The show was simply amazing and you took the performance and impact to new levels. Everyone was very appreciative with the quality of the program as well as the format. I cut short my 3-day international strategy meeting at 5 pm and brought all my 40 global leaders to the event too. So many people from other countries and some used google translate to listen and thoroughly enjoyed the concept and the performance. Keshav Murugesh, Group CEO, WNS Global Services Pvt. Ltd.
I saw some people hiding tears multiple times - memory of their own love stories, hard days, broken promises, or tapping and singing along in memory of their joyful days, all evoked by the poignant words and soulful singing! Heartstrings puller. You guys are an inspiration for music lovers. Vallabh Bhanshali, Chairman, Enam Securities
My only feedback is "yeh dil maange more". Once a year in Mumbai is not acceptable nor is it fair considering what this city has contributed! Prashant Jain, MD, 3p Investment Managers
Wonderful research and excellent presentation. Clearly, Shailendra was one of the greatest we had in an art form that was new and evolving. Ashishkumar Chauhan, MD & CEO, NSE
The way you anchored it was so unique. Brought out the essence of Shailendra as a person beyond the great lyricist he is. After a long time, the most soothing experience I had. Padmaja Chunduru, MD & CEO, NSDL
Hats off, wow, awesome. These words cannot describe the magic of the programme. The methodology, presentation, authenticity and narration were excellent. Year after year, your spirit to provide such joyous moments of quiet ecstasy is indeed touching. Anil Khandelwal, Former Chairman, Bank of Baroda
Outstanding as usual. Dying to see your other programs also.Himanshu Kaji, ED & Group COO-Corporate Office, Edelweiss Financial Services Ltd.
The clock moved very fast. The program ended soon after it started. Wherever you do Shailendra program again, I will attend, be it Mumbai, Delhi, Dubai or Timbuktu. J.N. Gupta, Managing Director, Stakeholder Empowerment Services
I enjoyed it thoroughly. It was a delight. I am totally excited about Feb 23rd when you will do an Ibaadat show exclusively for Kotak. Anu Aggarwal, President & Head of Corporate Bank, Kotak Mahindra Bank Ltd.
Thank you very much for the incredible Ibaadat event. One of the most wonderful evenings I have had in decades. Never realized what an incredible talent Shailendra was. People remember the singers and the actors but even though I loved those songs didn't associate them with him always. Ibaadat's musical recreation of Shailendra's talent was a stunning and heart-warming pleasure! The singing was unreal. The conversational backdrop detailing the backstory or significance of various songs or facets of Shailendra's life provided an engaging, and touching, context. As somebody that knew of Shailendra but was not deeply aware of his contributions, I found it eye-opening. Gautam Ahuja, Professor, Cornell Business School, USA
Poet's Family-Actors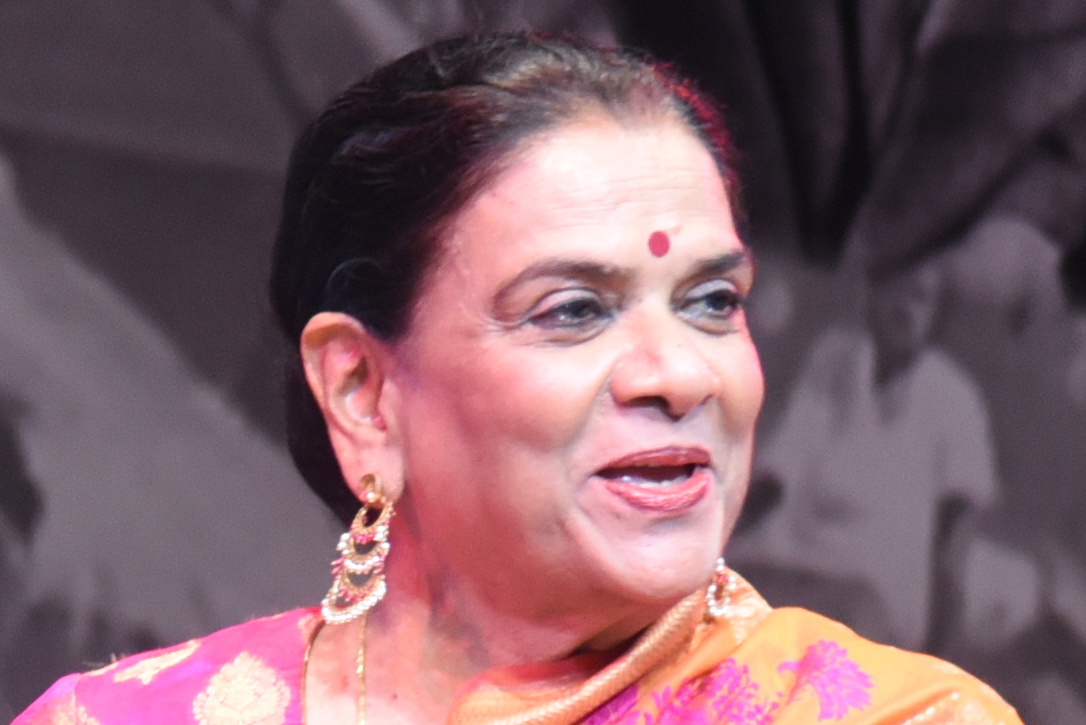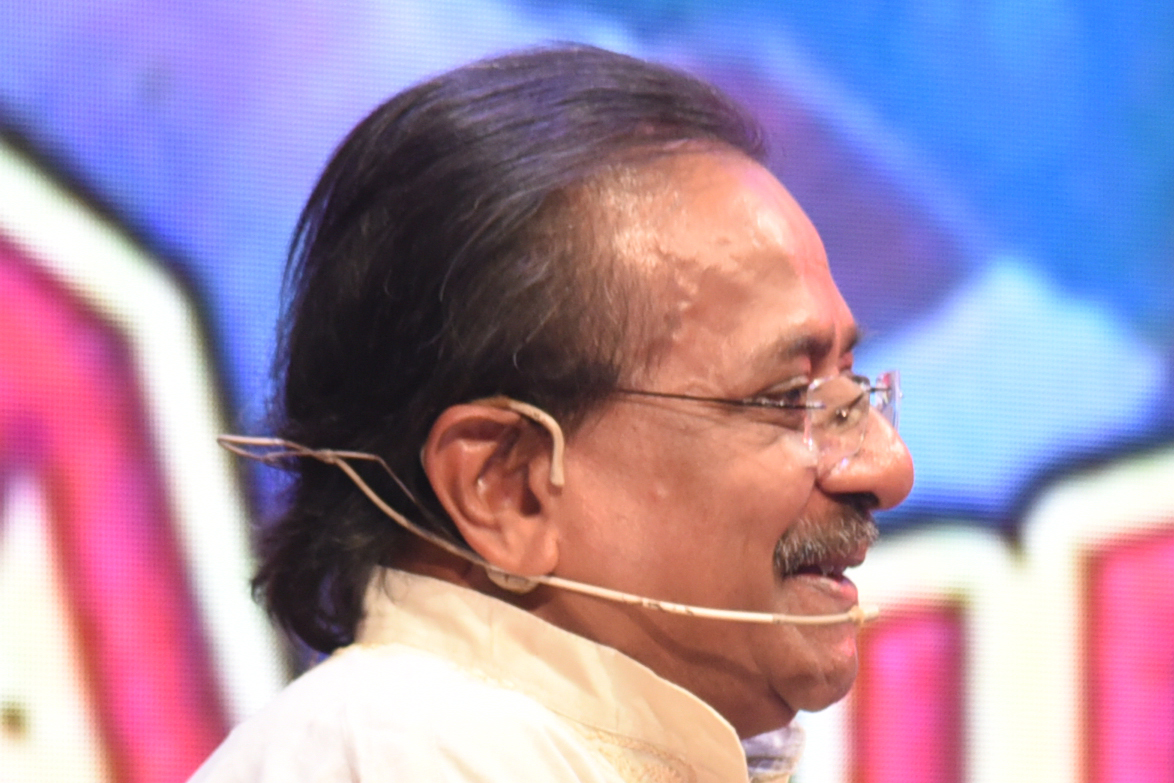 Our Singers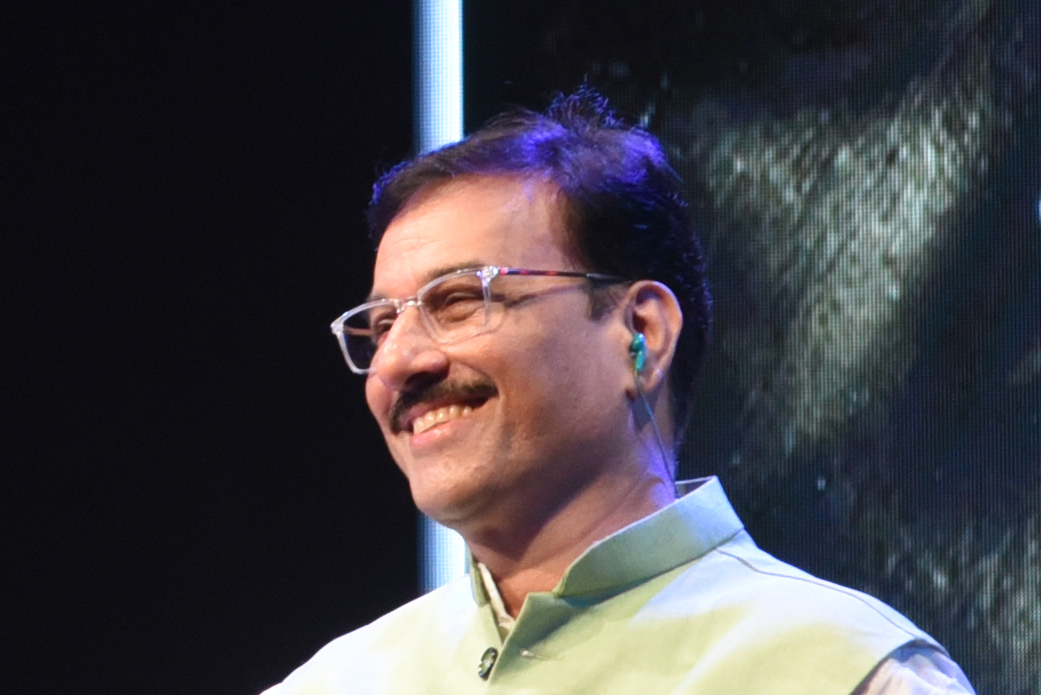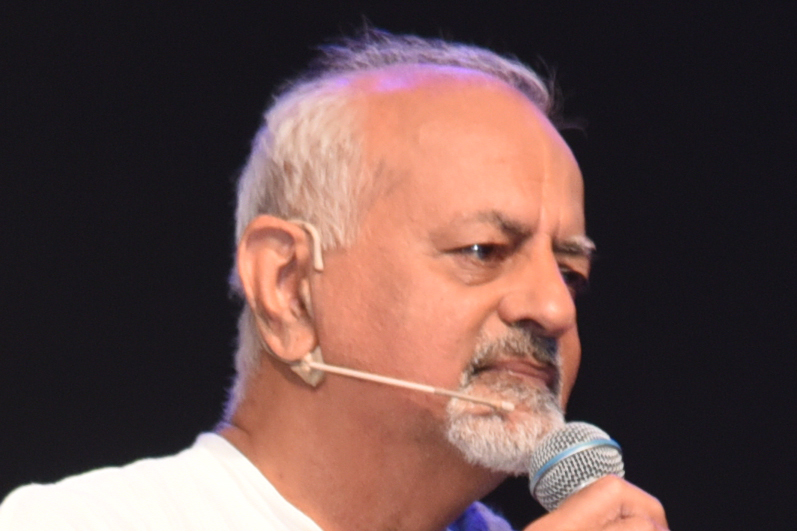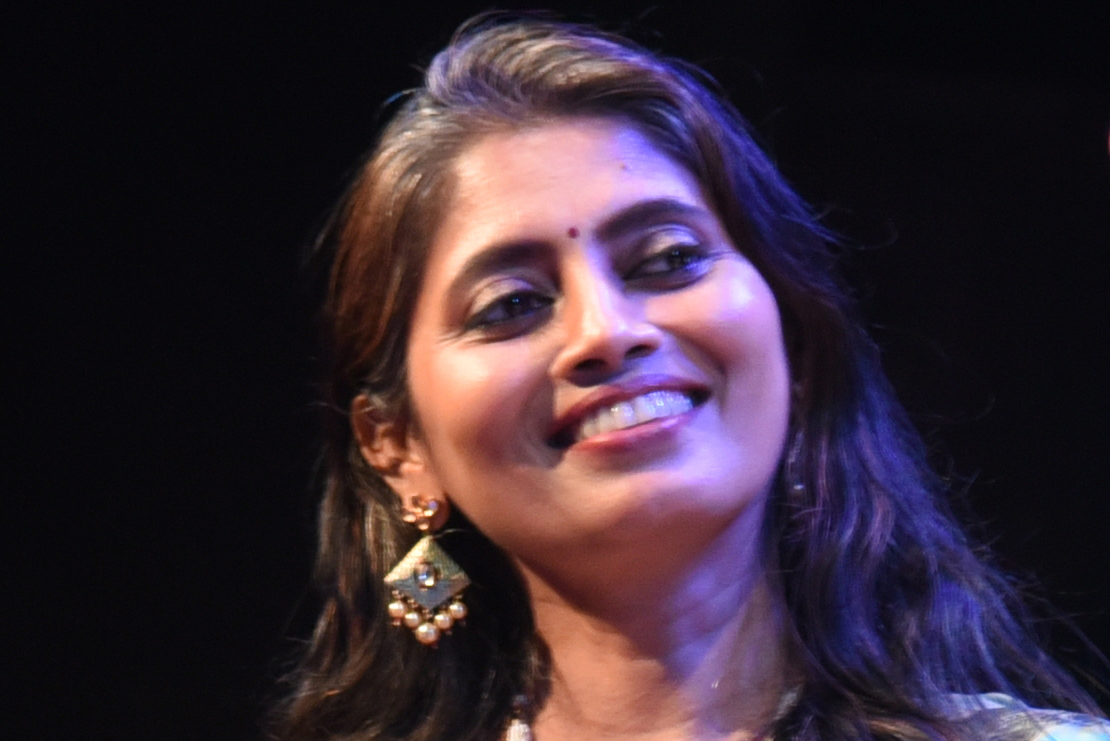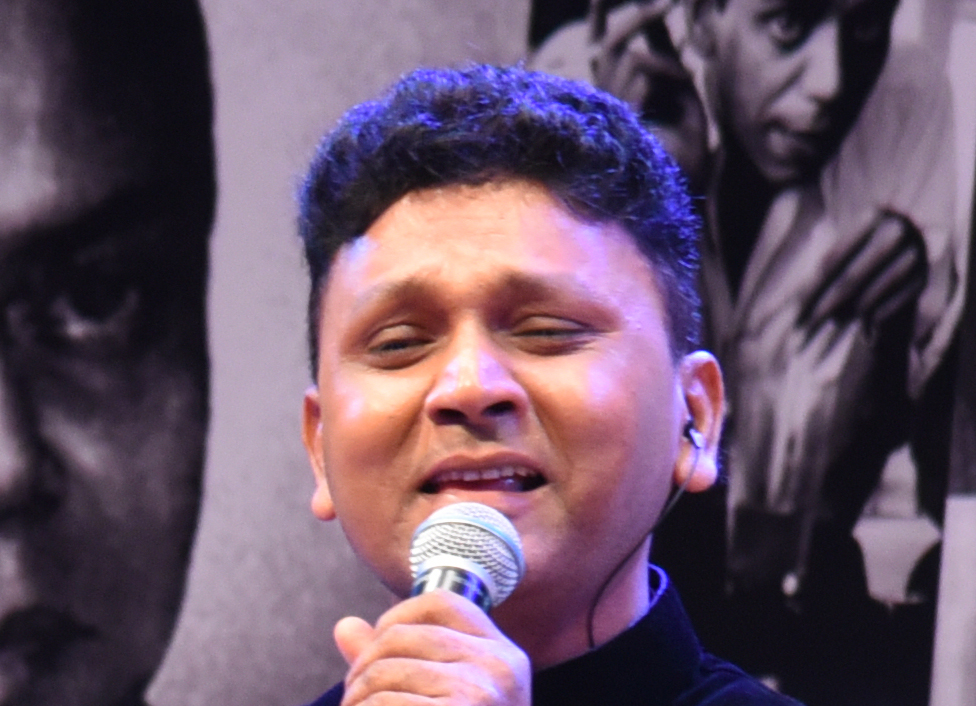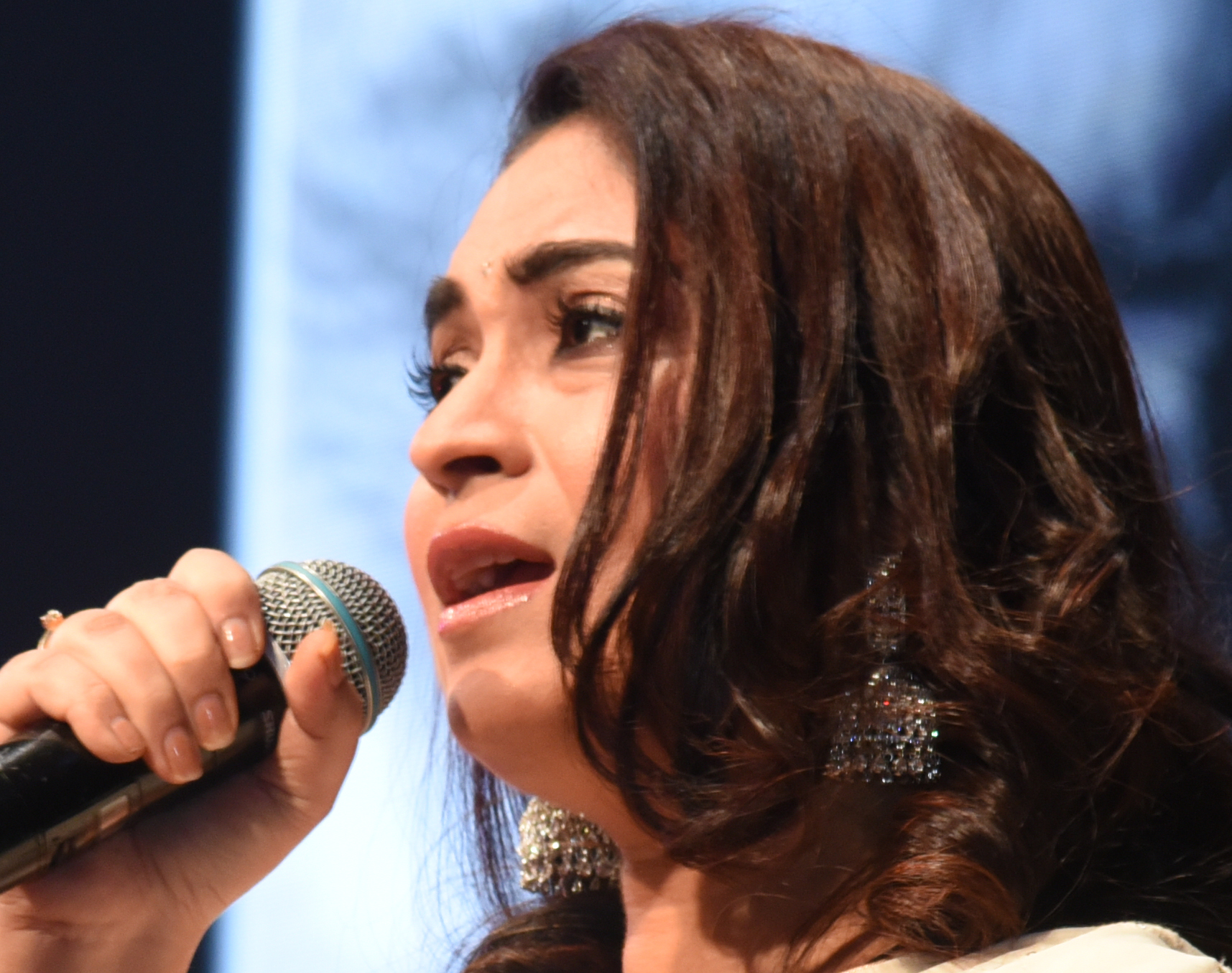 Our Anchors/Actors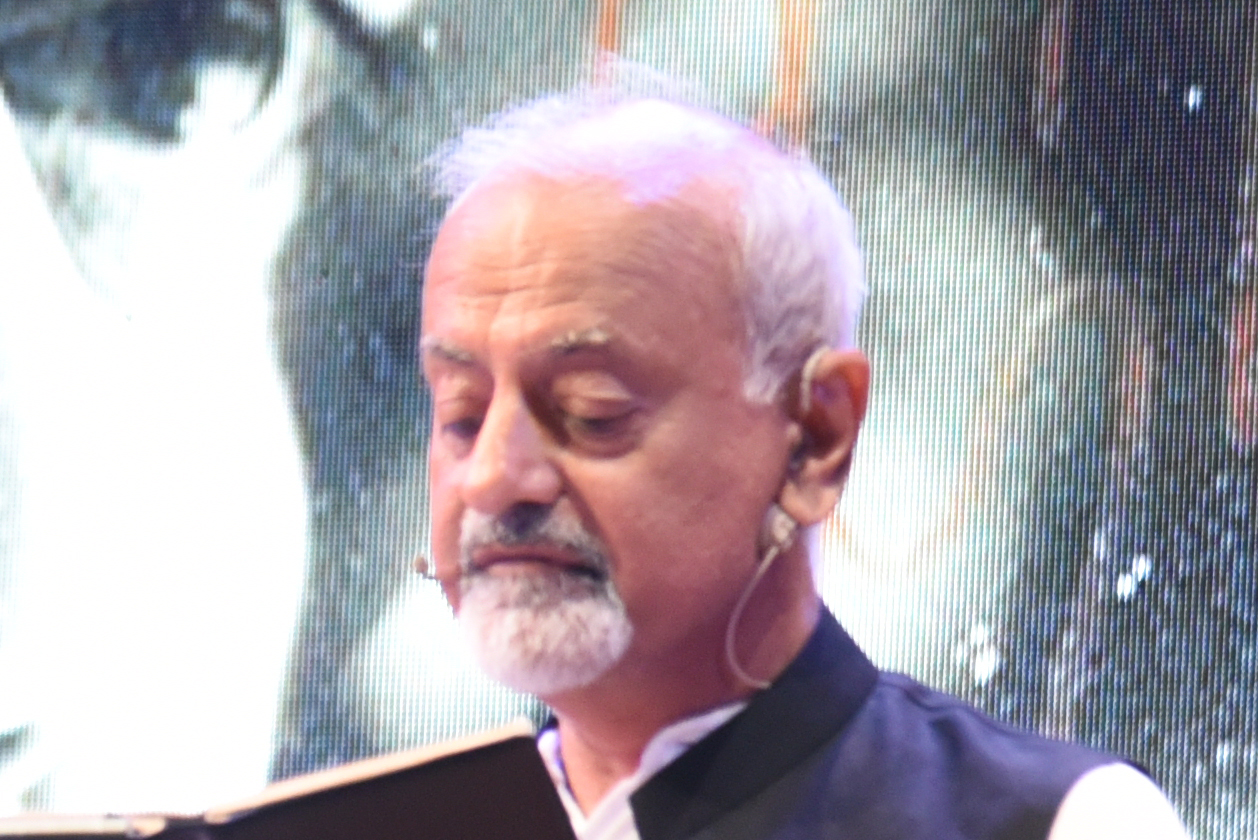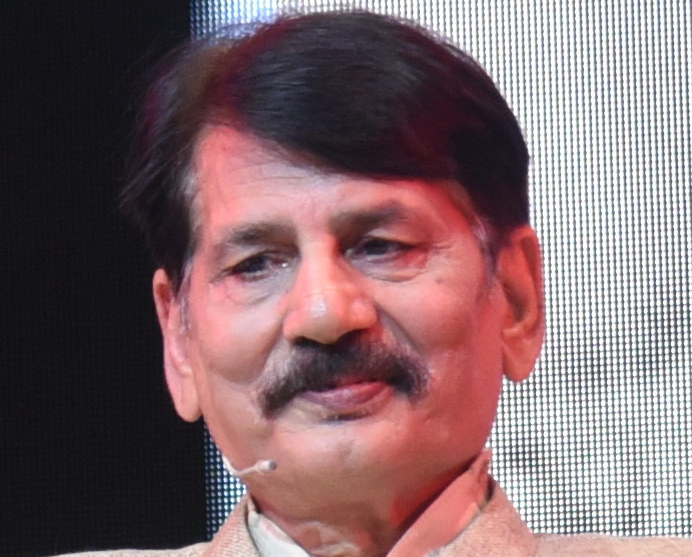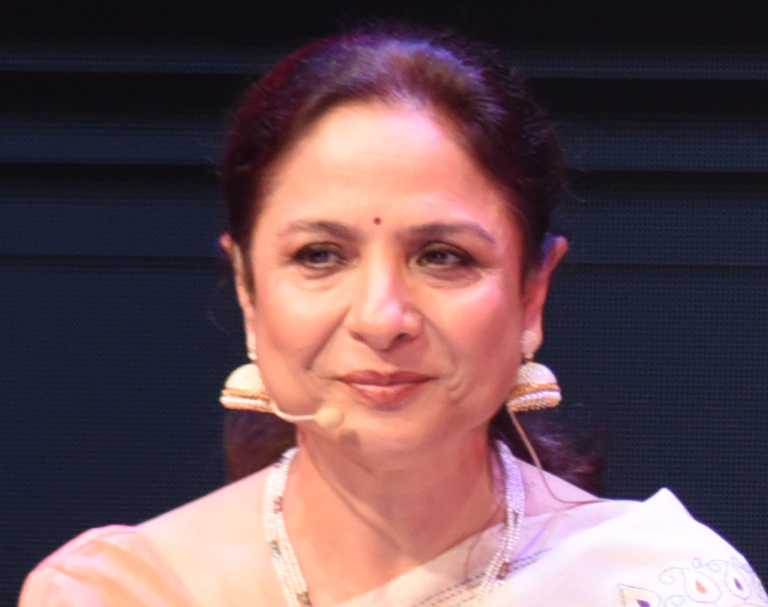 Our Dancer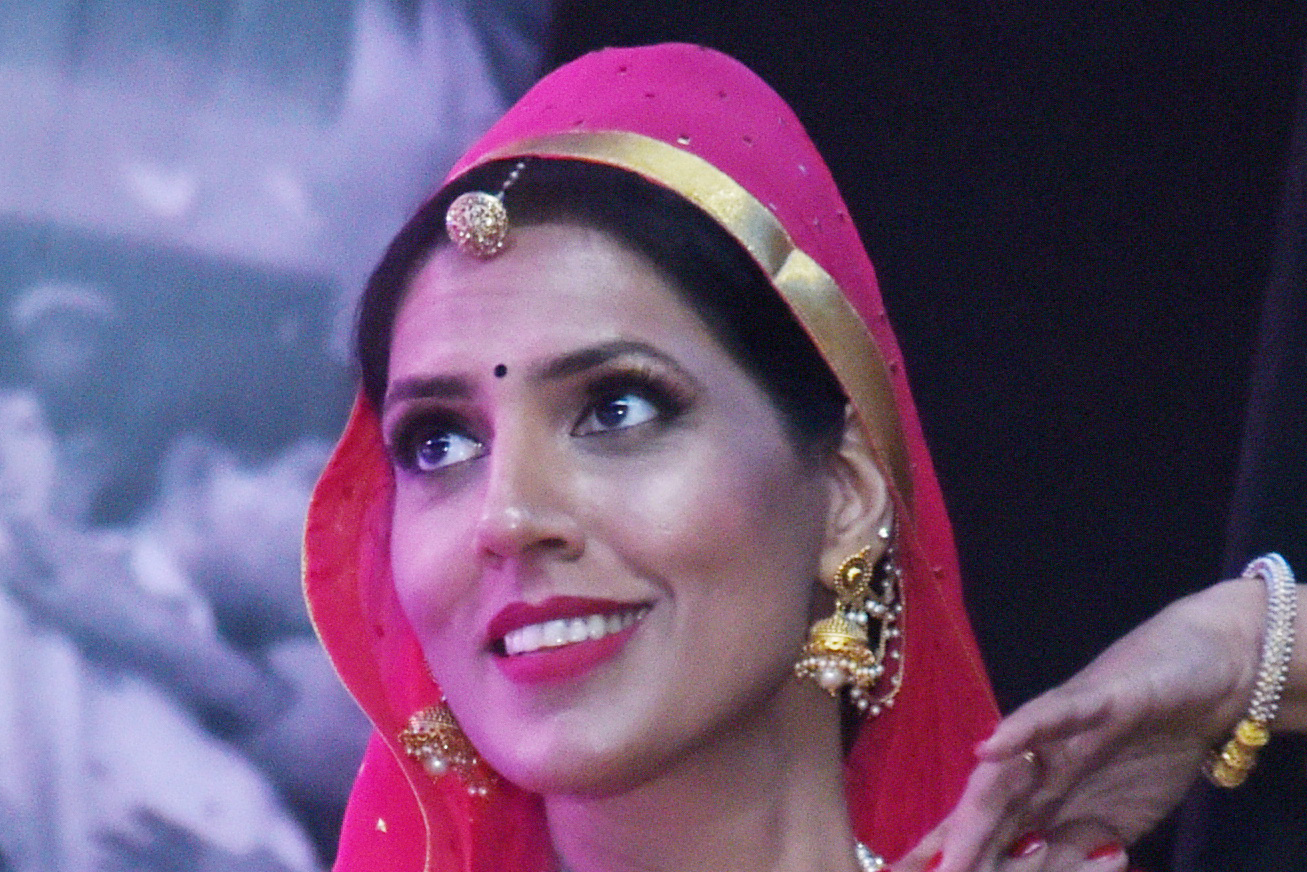 Our Child Artiste