Lo aa gayi unki yaad...Remembering Shakeel, Dubai
9th December, 2016
After a successful staging in Delhi and Mumbai, Ibaadat took its Remembering Shakeel show to Dubai. This show was staged at Sheikh Rashid Auditorium, Dubai on 9th December, 2016.
The show was widely appreciated.
Some messages received…
The program was a class apart. Excellent. Year after year the bar is raised. Surendra Jain, Golden Sands
Such an engaging and classy production. I cannot thank you enough for the opportunity provided by your invitation. Am very impressed with what Ibaadat is doing... Aandhi mein deep jalaya huwa hai aap logon ne.  Siraj Khan, Group Internal Audit & Risk Management Consultant, Manappat Holdings Ltd.
Thoroughly enjoyed. The event's format, pace, presentation, performances, setting, anchoring etc. were all well planned, paced and efficiently managed. Dr. Chander Mohan, Chief Architect-Organizational Performance, Creative Management Consultants
Congratulations on putting together yet another masterpiece...outstanding and magical as the evening on Shailendra, this was another example of your passion and devotion. The most memorable moment was the rendition of Mere Humnafas ...my all-time favourite ghazal of Begum Akhtar and the realisation that the Shakeel in the last sher was the very same person...Wow. I must compliment you on the creativity of your script...the seamless transitions and knowing so well how much of which song you want to include ...in case of some compositions a hint of the song is enough and for others nothing less than the whole experience will do. The format itself is so engaging - the living room conversation of music lovers -Great job!! ...and the voices of Sarvesh and Suprriya totally nail it. More power to Ibaadat ...may you keep spinning the magic you do in your inimitable style. Vijay and Latika Narain, Head Mistress, Indian High School
My wife, friends and I thoroughly enjoyed Shakeel Badayuni's life journey, his achievements and it was interesting to hear some of his life incidents/ experiences from his own son. Dhiraj Rai, Director, Gulf And Mediterranean Franklin Templeton Investments (ME) Ltd.
Poet's Family-Actor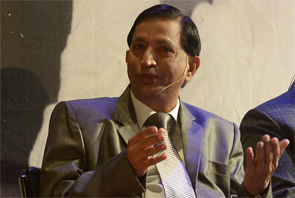 Our Singers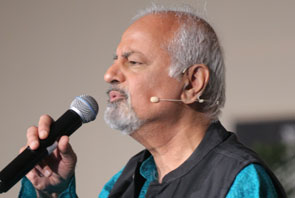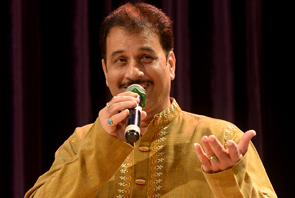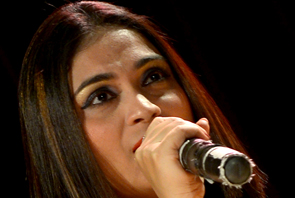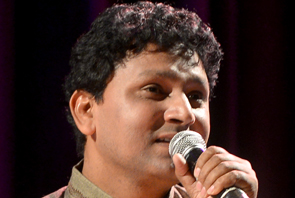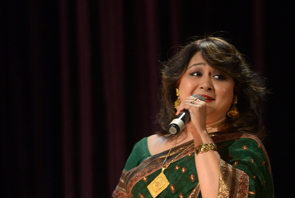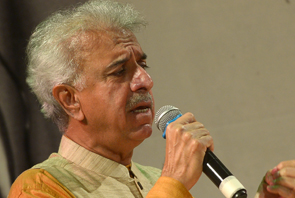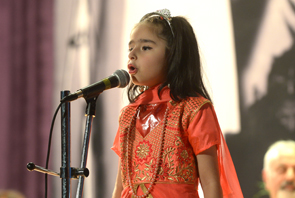 Our Anchors/Actors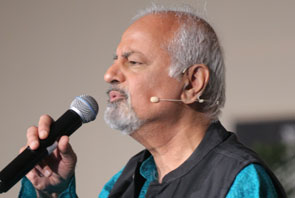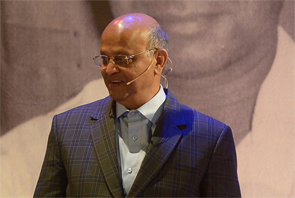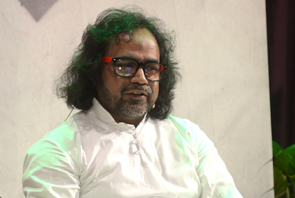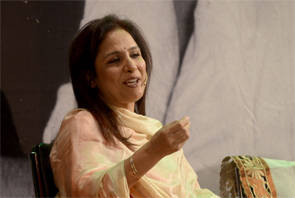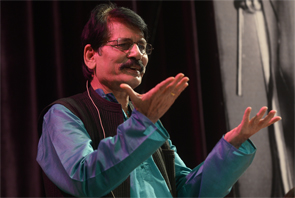 Our Dancer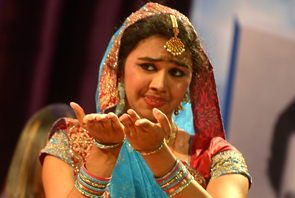 Our Chorus Singers