Ek Tha Raja, Ludhiana
4th March, 2023
This new show on Raja Mehdi Ali Khan was launched in Ludhiana on 4th March 2023 at the invitation of Nehru Sidhant Kender Trust. The show, scripted in our unique conversational style, presented several facets of the poet's life and works, with focus on his satire and humour. In this musical drama, 15 of his most poetic film songs were rendered in full by 6 consummate singers while another 36 mukhdas/antaras were sung in tarannum. In addition, his 14 poems were also recited. 1 song was also enacted through a dance performance. The event received an overwhelming appreciation.
Some messages received…
Thanks for yet again choosing Ludhiana for launching a new show. Loved the show. Outstanding. Jhumka added more life to the show. Rakesh Bharti Mittal, Vice Chairman, Airtel
It was a memorable experience. Dr William Bhatti, Director, Christian Medical College & Hospital
Great event. Akhil Gupta, Vice Chairman, Airtel
Yet another great show. Bipin Gupta, Trustee, Nehru Sidhant Kender Trust
An amazing show. Loved every part of it. Please invite me for your future shows, wherever these are held. Parneet Sachdeva, Principal Chief Commissioner. Income Tax-North West Region
The evening was memorable and will be cherished for long. Manisha Gangwar, Principal, Drishti
Unique concept, presented in a unique manner! Mesmerizing performance by all. Getting a glimpse into Raja Sahib's personal life through the narrative of Sangeeta Gupta, daughter of Madan Mohan, was a bonus for the audience. Thanks for yet another cultural treat for citizens of Ludhiana! Bharat Bir Sobti, Advocate
A wonderful musical drama. It was a very well written, directed and presented. It is a treasure for us at Ludhiana to witness such a wonderful programme. Manmeet Sodhia, Chief Operating Officer, Raja Impex Pvt. Ltd.
Our Anchors/Actors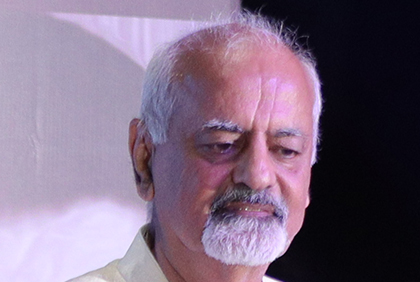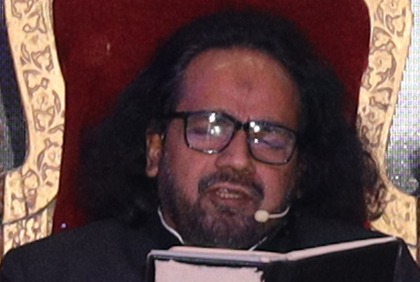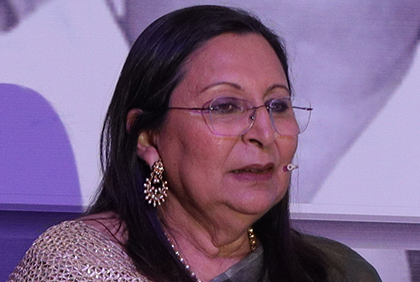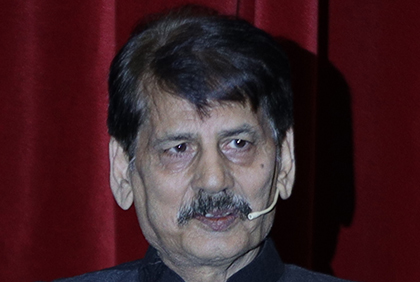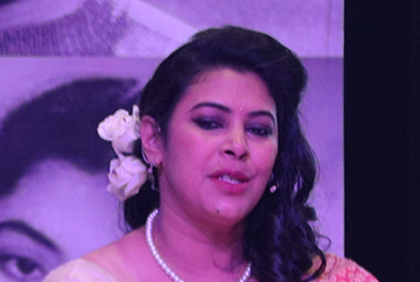 Our Singers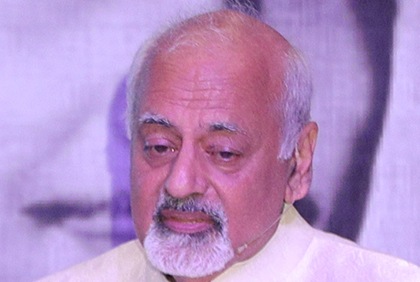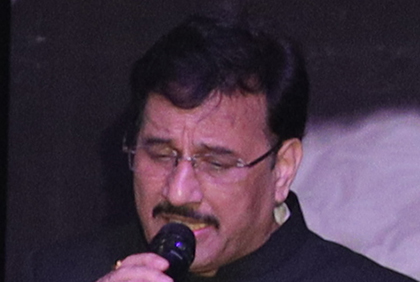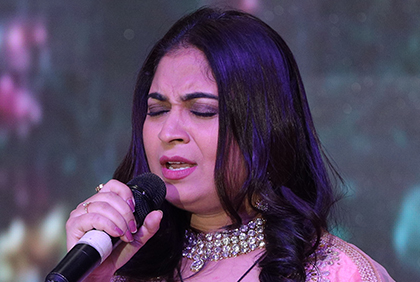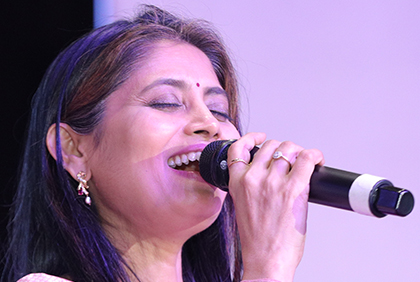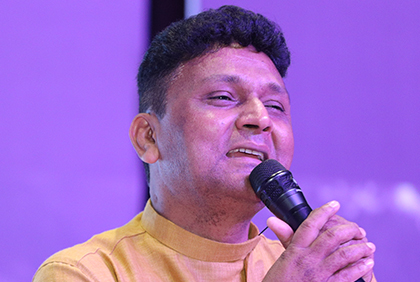 Our Dancer