Kaviraaj Shailendra, Kolkata
7th April, 2014
This show was earlier staged in Delhi and Mumbai received huge appreciation. Encouraged by this and the feedback that we have received from the audience in Kolkata to our past shows, the Kaviraj Shailendra show was staged in Kolkata on 7th April, 2014 at the Satyajit Ray Auditorium. 
17 of his most poetic film songs were rendered by our team of outstanding singers; 1 accompanied by dance. There were also recitals in tarannum of mukhdas of over 50 of his most famous songs as also 3 of his best poems. The show was again scripted in conversational style. 
The event received a universal appreciation.
Some messages received…
Great show. Perfect in every sense. Enjoyed every minute. R. Bandyopadhyay, Member, Central Administrative Tribunal
I am speechless regarding the show. It was mind blowing. I would be really keen to mention that the show and everything associated with the show was excellent. You people has really done a great effort to make this show an outstanding one. Shiv Prakash Mittal, Executive Chairman, Greenply Industries Ltd.
It was one of the most enjoyable evening I and my father had in recent times. In the present world of fusion and confusion, we have almost forgotten Hindi. But you and your colleagues have proved beyond doubt that still there are islands of excellence and such wonderful programmes in Hindi still exist. Our heartfelt congratulations to you and your team for this wonderful initiative to keep the legacy of our legends live. Sanjay Budhia, Managing Director, Patton International Ltd.
Poet's Family-Actor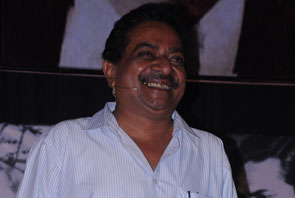 Our Singers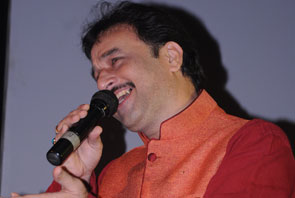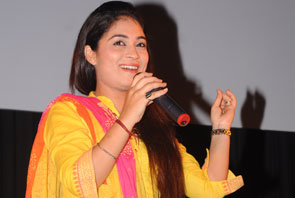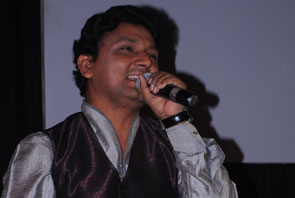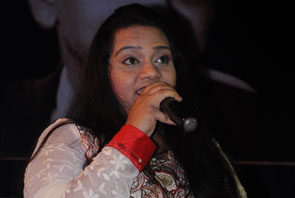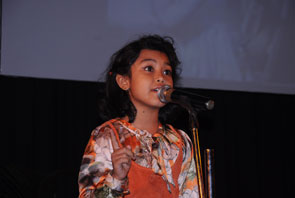 Our Anchors/Actors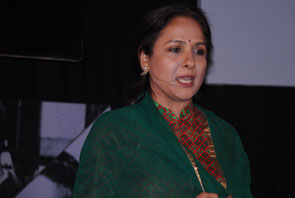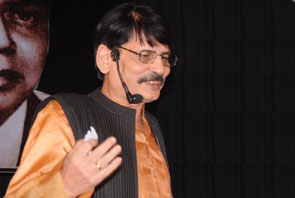 Our Dancer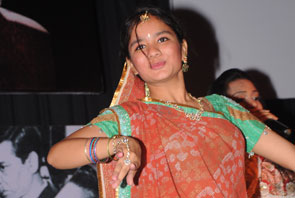 Gratitude for the Event to