Lo aa gayi unki yaad… Remembering Shakeel, Delhi
3rd August, 2012
Moving on in our journey of celebrating the life and works of great poets, Ibaadat staged a show on Geetkaar-e-Azam Shakeel Badayuni on 3rd August, 2012 at the Indian Institute of Mass Communication. The impetus for choosing Shakeel saheb was provided by his son, Javed Shakeel Badayuni, who attended the Rooh-e-Majrooh show in Mumbai and urged us to do the next show on his father.
The show put together, yet again, a new style of presentation of poetry theatre… to showcase the life and works of this great poet. 16 of his most poetic film songs were sung by professionals. In addition, 20 mukhdas of his memorable songs were brought alive. There were also live recitals of two his most well-heard ghazals in tarannum. Moreover, some of his most notable shers were brought up during conversation. 
The show was a resounding success.
Some messages received...
This show on my father was the best ever, reminding me of Yaad-e-Shakeel, the programme organized by Naushadsab after the death of Shakeelsab. The passion reflected in research, music, format, song selection, singers…every thing was outstanding. You should bring this show in Mumbai. Javed Shakeel Badayuni (son of Shakeel Badayuni)
This show was even better than the earlier great shows… outstanding…superb…keep it up. U.K.Sinha, Chairman, Securities & Exchange Board of India
Poet's Family-Actor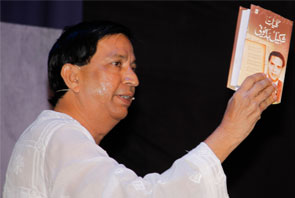 Our Singers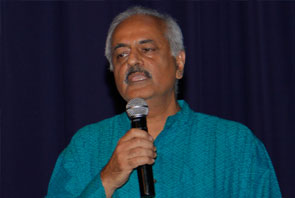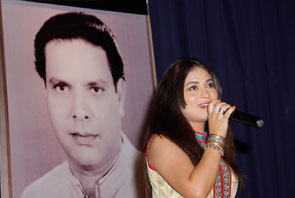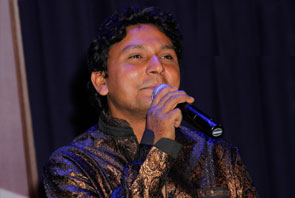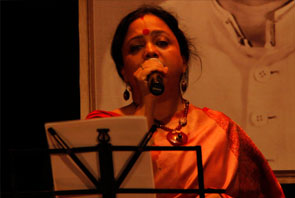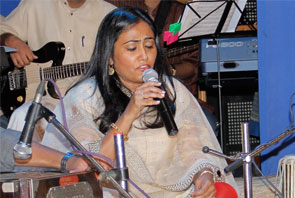 Our Anchors/Actors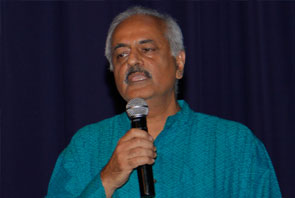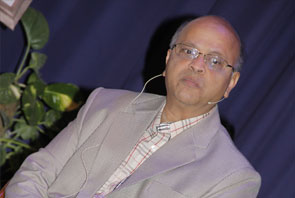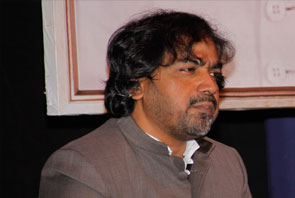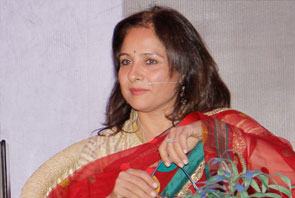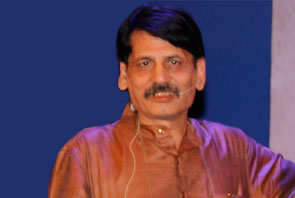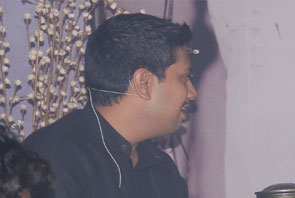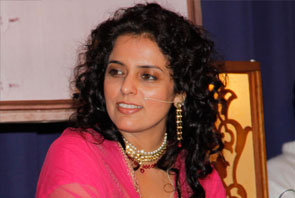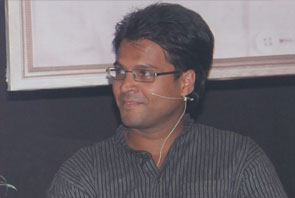 Our Dancer