Kaviraaj Shailendra, Jaipur
2nd July, 2022
This show was first staged in Delhi on 10th May 2013, and was then taken to Mumbai, Kolkata, Dubai and Ludhiana, and was re-staged in Delhi. In the Jaipur show staged at 1288-seater fully packed Birla Auditorium, the show had both Dinesh Shailendra and Amla Mazumdar, children of Shailendra, participating on the stage. The show was scripted in conversational style. In this musical drama, 17 of his most poetic film songs were rendered by 6 consummate singers while another 76 mukhdas/antaras were sung in tarannum. In addition, 2 poems were also recited. 1 of the songs was also enacted through a dance performance. The event received an overwhelming appreciation.
Some messages received…
I am in love with your shows and your mission. Sanjay Agarwal, Managing Director & CEO, AU Small Finance Bank Ltd.
Another amazing show, another city and Ibaadat marches on. Never resting on its laurels, relentless in the research, as each performance is better than the previous. Amla Shailendra (Daughter of Shailendra), Dubai
Another booster dose from Ibaadat Foundation... The PH (Prithvi Haldea) level balanced for the next few months. Dinesh Shailendra (son of Shailendra), Mumbai
Just outstanding and amazing…touched our heart and soul, tear-jerking and humorous at the same time. The music was enchanting and enactment was so simply put forward that time just flew by and 2 and a half hours we were captivated to the stage without blinking an eye. Dr. Jayshree Periwal, Chairperson, Jayshree Periwal International School, and Co-Chairman, Jaipur Citizen Forum
A touching tribute. And so well presented. Enjoyed every moment. Satish Mehta, Retd. IFS
Thoroughly enjoyed. Two and half hours – without a break – didn't feel uneasy at all! Very well researched and professionally presented with an excellent flow. Basantt (and Mala) Khaitan, Managing Director, WMW Metal Fabrics Ltd.
The program was presented with such simplicity. Yet the meticulous research, planning and hard work by you all, to put together this great show, was visible all through. K. S. Kalra, Retd. Principal Chief Engineer, Indian Railways
As always …you rock. One program a year is too less…at least increase it to two a year. J.K. Jajoo, Trustee, JCF/Chairman, Shubhashish Group
The show was flawless. The research, the selection of songs and singers, the presentation and the storyline were perfect and the presence of Shailendra's children gave the programme a personal touch. Love you passionate and selfless Ibaadat. Dr. Rajeev Bagarhatta, Head of Dept.-Cardiology, SMS Medical College
Very nicely presented, and well researched. Ashok Jain, IAS, Retd. Chief Secretary, Rajasthan
Enjoyed the entire experience. It is clear that tremendous effort has been put into research, presentations and singing. The grace with which the family of the poet was associated added a personal touch. Krishna Bhatnagar, Retd.IAS-1967
Another smashing event it was. Dr. P.C. Dandiya, Distinguished Emeritus Professor & Advisor, SMS Medical College
I have never attended anything similar ever. Dr. Kailash Garg, Chairman, International Fertility & Healthcare Centre
Again, a wonderful experience. As always, the programme was well researched, nicely executed, seamless story line, good compering and great singing. Devendra Bhushan Gupta, Chief Information Commissioner, Rajasthan and Retd. Chief Secretary, Rajasthan
Poet's Family-Actors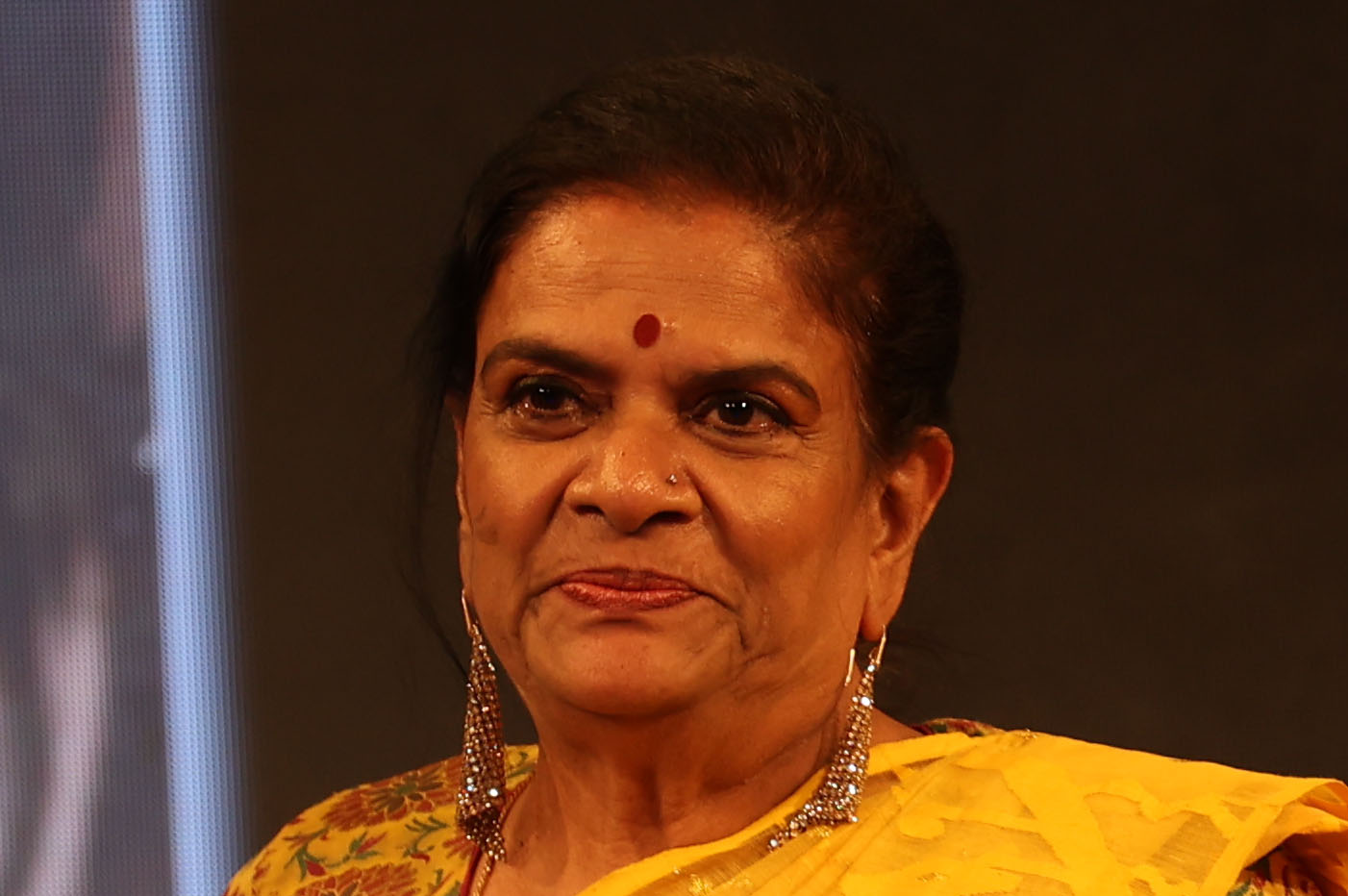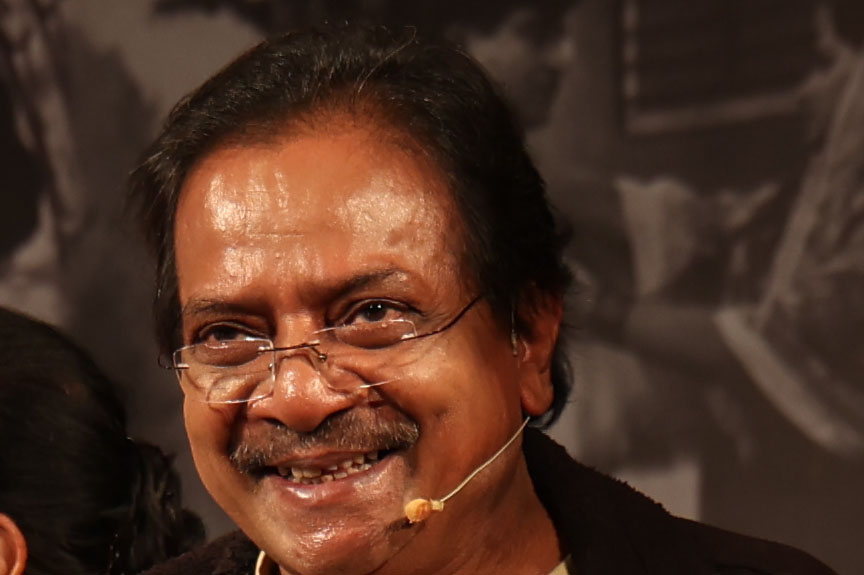 Our Singers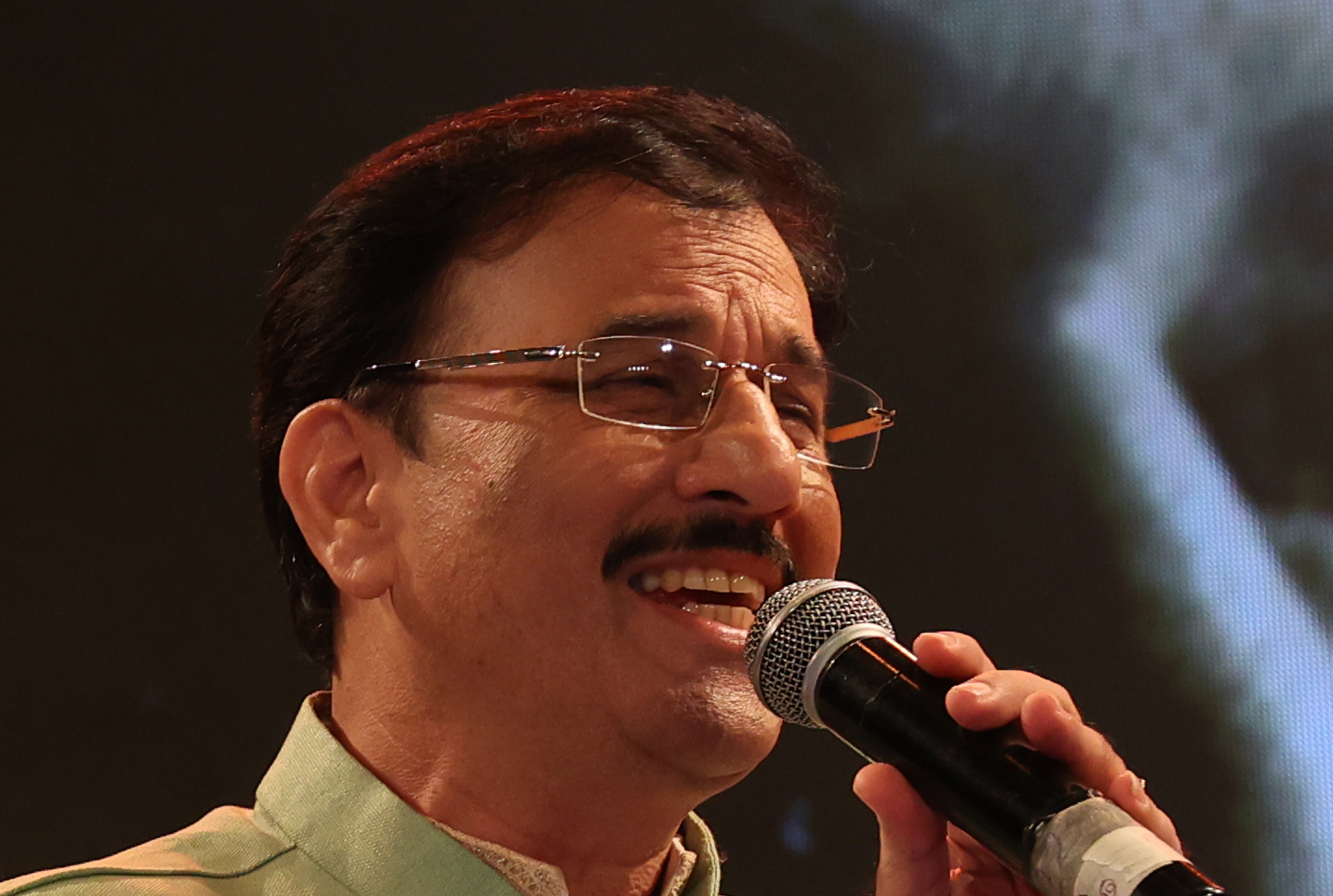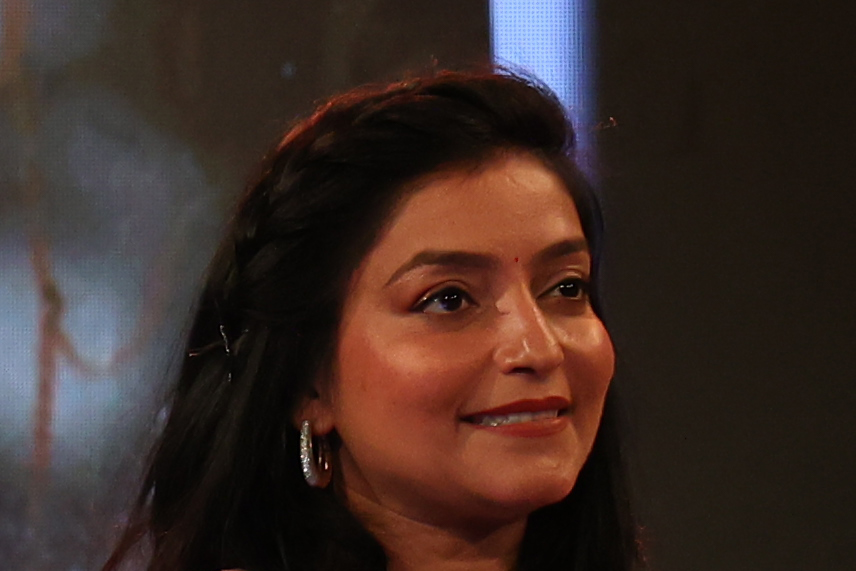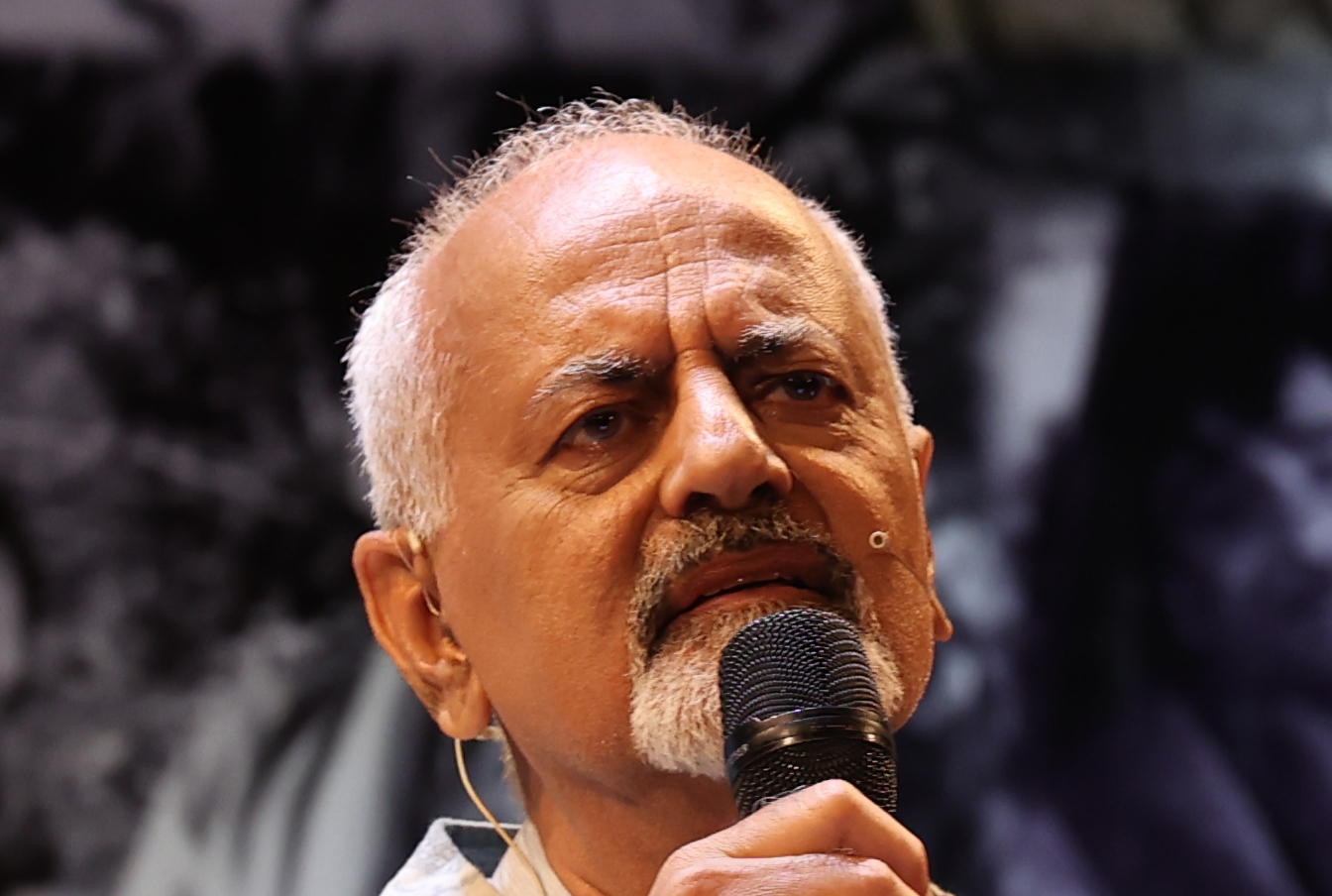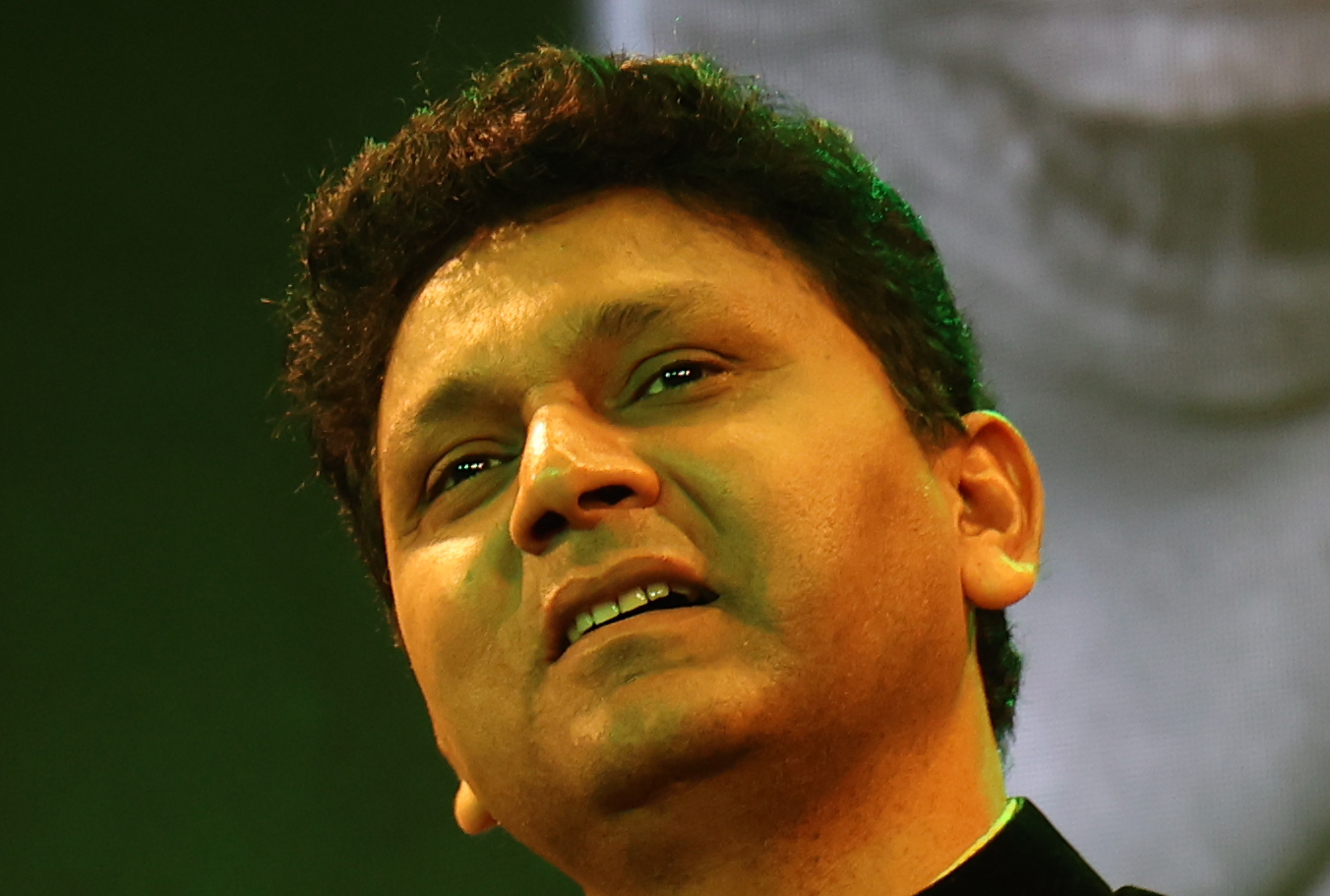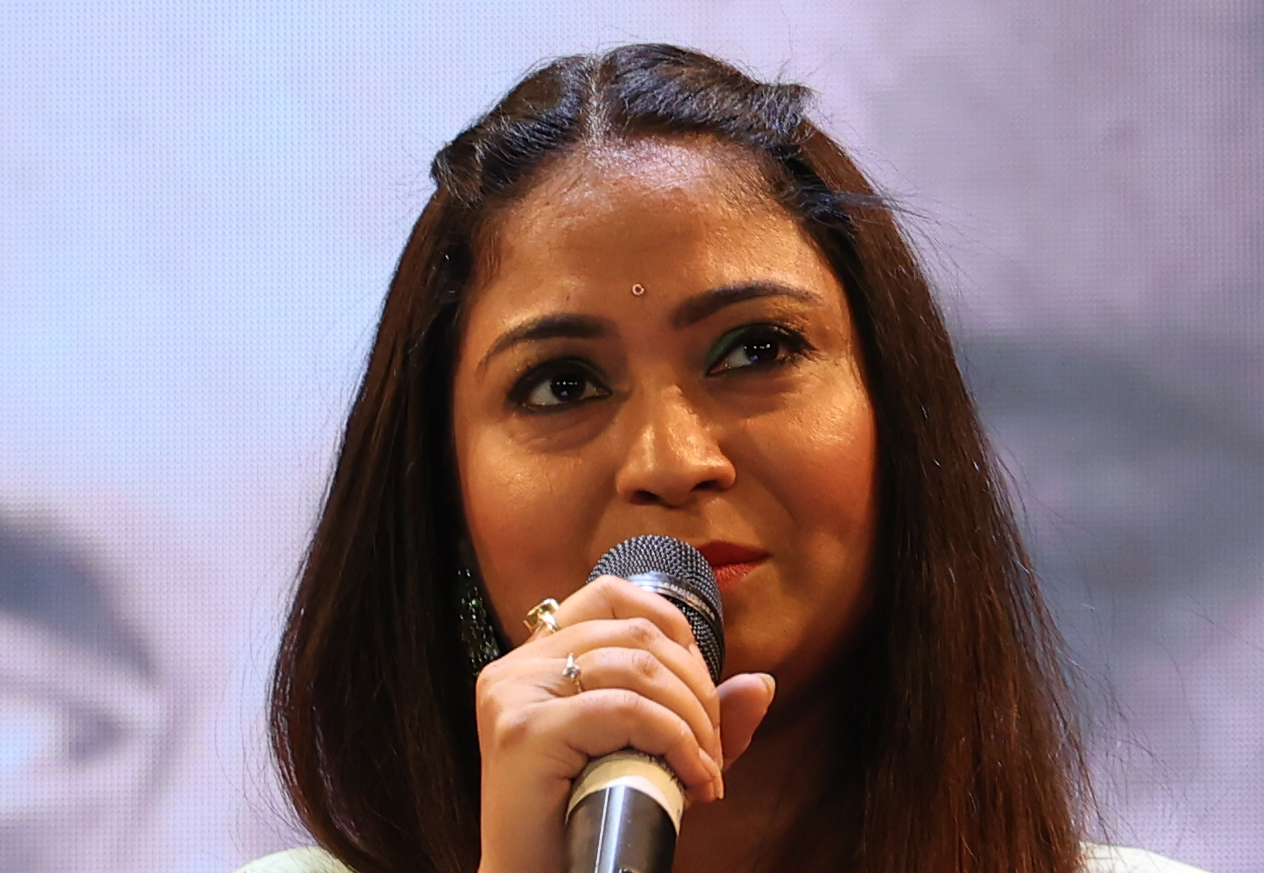 Our Anchors/Actors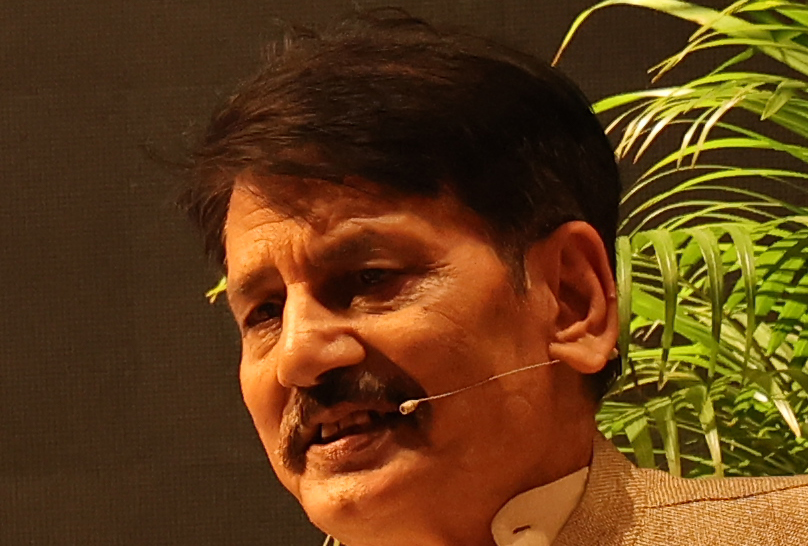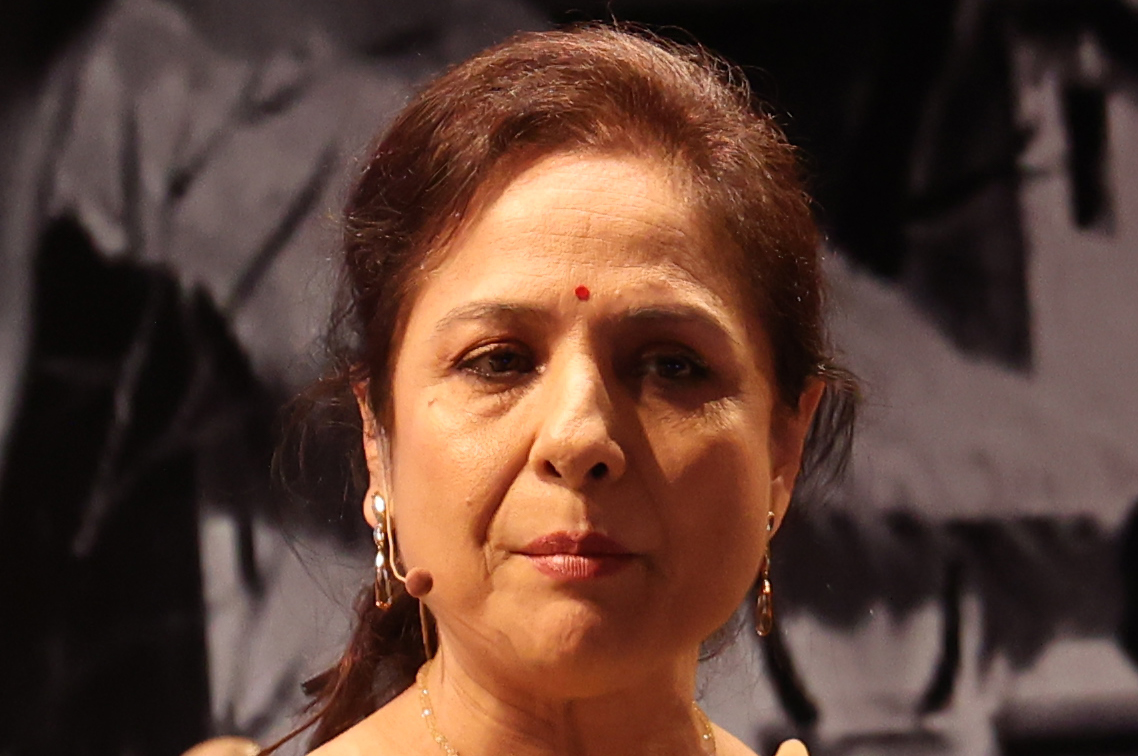 Our Dancer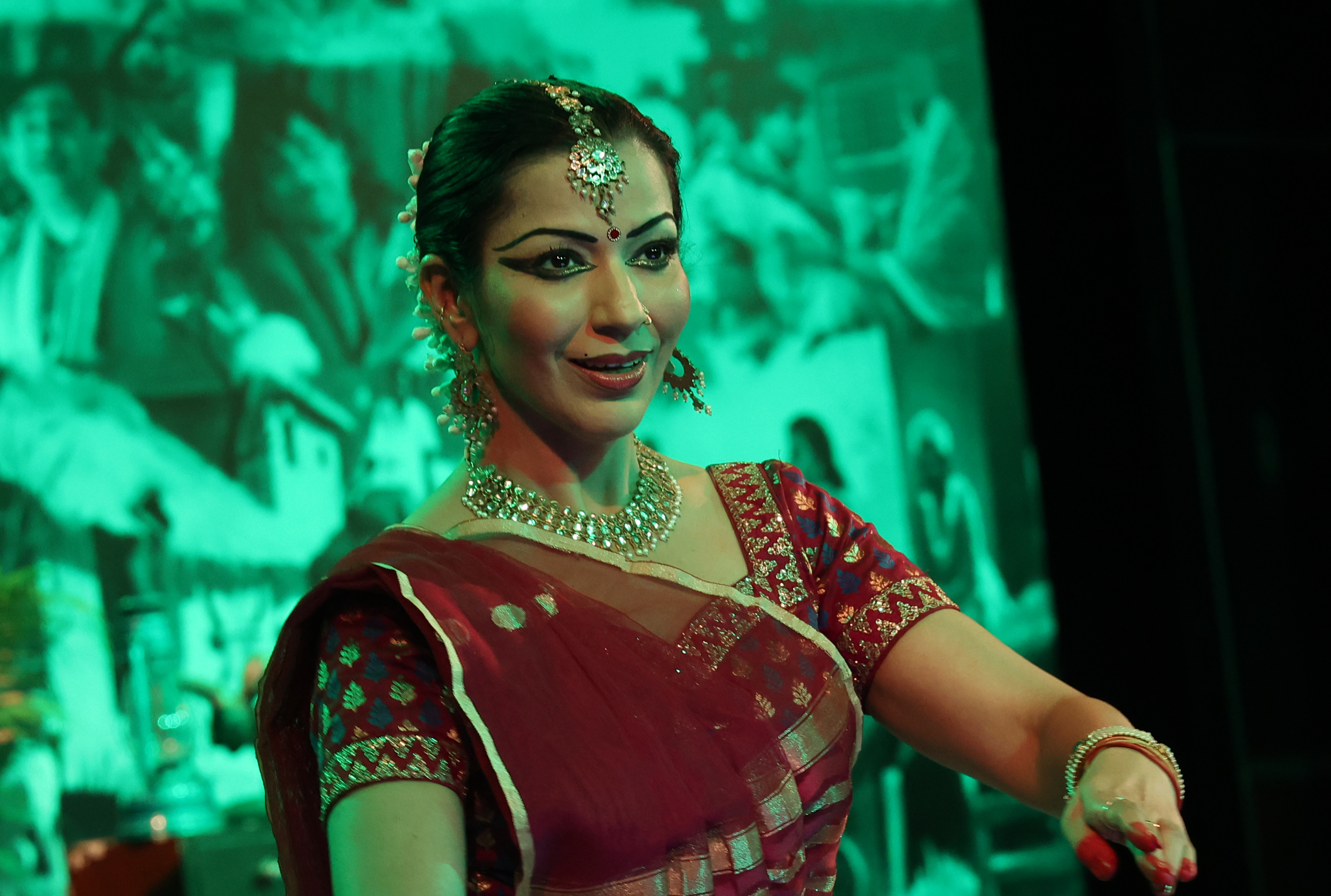 Our Child Artiste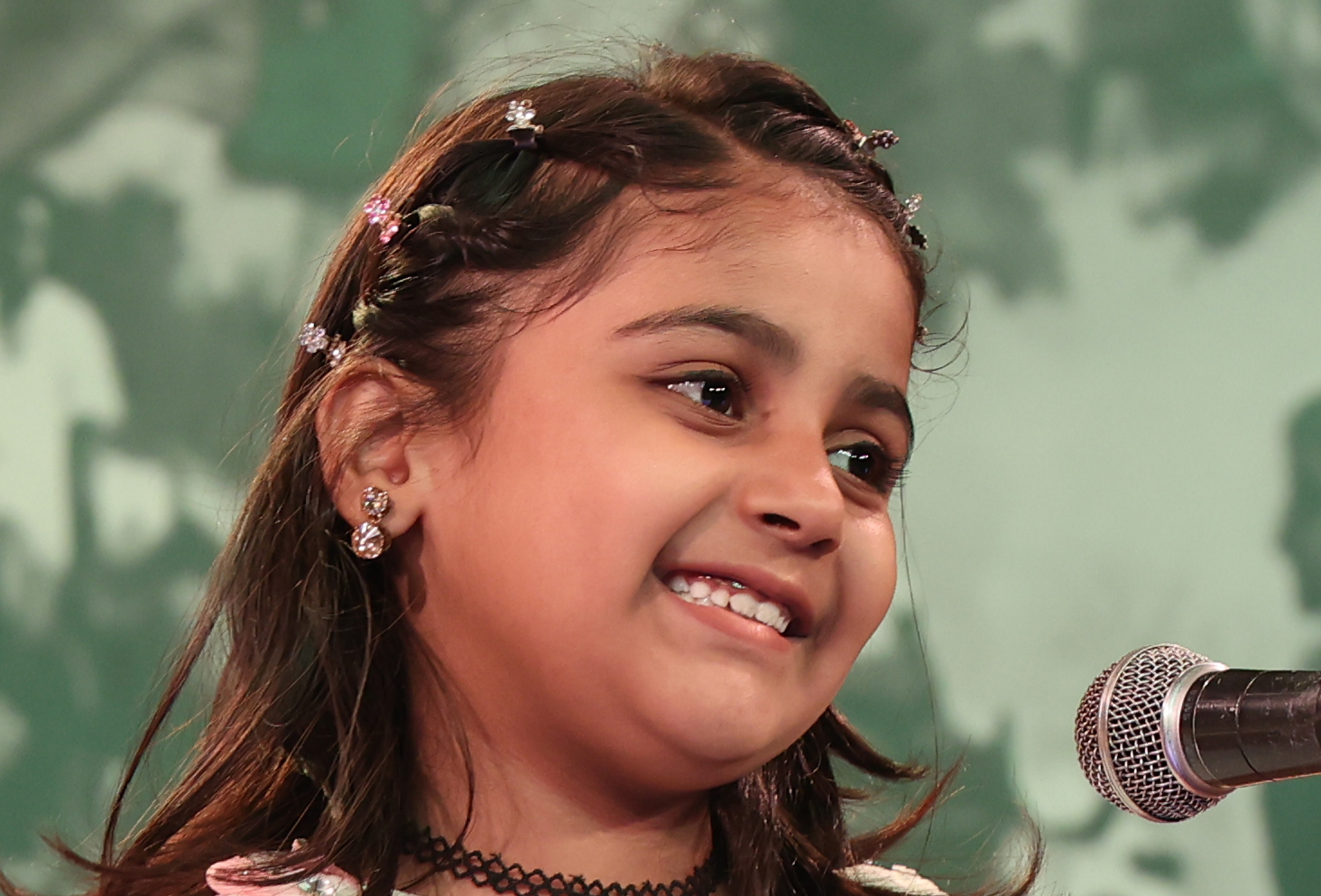 Our Special Guest