Kaviraaj Shailendra, Delhi
28th February, 2020
This show was first staged in Delhi on 10th May 2013, and was then taken to Mumbai, Kolkata and Dubai. The show was re-enacted in Delhi at Kamani Auditorium on 28th February, 2020 as a fund-raiser for an NGO. This time, the show not only had Dinesh Shailendra, son of Shailendra, but also Amla Shailendra Mazumdar, daughter of Shailendra participating in the show. The show was scripted in conversational style. In this musical drama, 17 of his most poetic film songs were rendered by 5 consummate singers while another 76 mukhdas/antaras were sung in tarannum. In addition, 3 poems were also recited. 1 of the songs was also enacted through a dance performance. The event received an overwhelming appreciation.
Some messages received…
A big thank you to each and every one of you for making this show such a huge success. Will be taking back some very fond memories. Amla Shailendra Mazumdar, Dubai (daughter of Shailendra)
A musical drama of epic proportions. The show truly celebrated the life and lyrics of Kaviraj as your narratives went on unfolding various gamut of his life and career with numerous anecdotes which kept audience engrossed. Your eye for details were visible and selection of songs and poems were very impressive. All singers did justice. A special mention of the little Parth who sang really well for his age and impressed all. Amitava Roy, Retd. Executive Director, NTPC Ltd.
Too overwhelmed. The evening was indeed very special. I think this is Ibaadat's best programme ever. All the singers were outstanding, particularly Supriya. Though nearly all the songs were sung to perfection, the rendition of 'Ab ke baras' brought tears to my eyes, which has never happened to me in a stage-based film music programme. Thank you for this absolutely unforgettable evening! Lalit Dar, Professor-Microbiology, All India Institute of Medical Sciences
What an amazing evening. It was in fact the most memorable evening we have attended. Dipa Singh Bagai, Advisor, National Health Authority
I had a wonderful time. I absolutely love the format you have created. The back stories, the emotion with which everyone participates...it just transports me to another world! I love it!! Navin Gurnaney, CEO, Starbucks
Poet's Family-Actors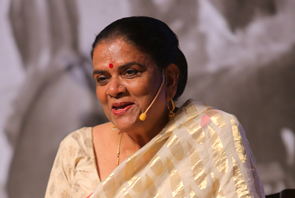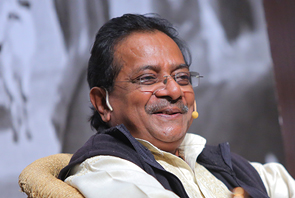 Our Singers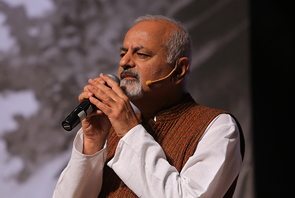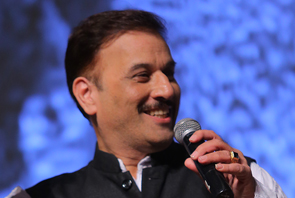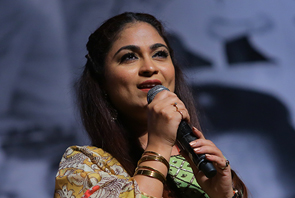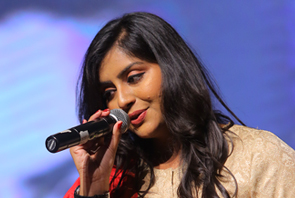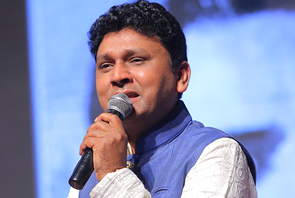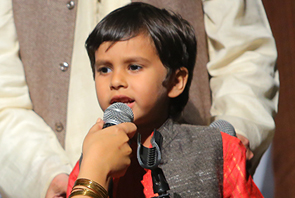 Our Anchors/Actors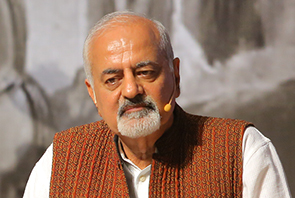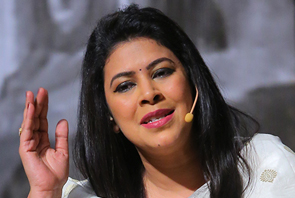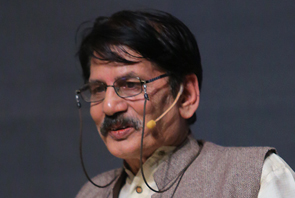 Our Dancer